Thank you everyone for living out our church value of Flexible Structure this past weekend! We were not able to meet in the park, but are close to receiving the right permit to be in the park again! Until it is approved, our in-person gathering will meet in the back yard at:
7725 Keighley St. San Diego, CA 92120

We've got everything covered, just bring yourself, your mask, and a chair! We'll even have extra clean chairs, snacks, and safety items if needed.

You can also continue engaging online through the website, app, or Facebook every Sunday!



Truth For Today
In these divisive & confusing times, we need truth more than ever. In this series we will explore how to to navigate the storms of this season by building our lives on the bedrock of the Bible.
(Press Play Button to Watch Video)
At Compass Church, we want to help kids find and follow Jesus by providing a fun, safe place where they can learn that Jesus loves them and that we learn about God from the Bible (which we use weekly). We hope to support our families and work together with parents as they reinforce spiritual lessons at home.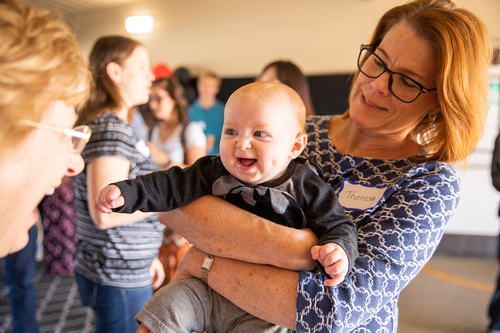 EXPLORE FAITH & NAVIGATE LIFE together