Find your purpose & Your People!
JOIN US EVERY SUNDAY AT MONTEZUMA PARK - 11 AM
(4943 CATOCTIN DR)
This is a safe environment (distanced) for the whole family where you'll hear a relevant talk and connect with great people! Bring your mask and a chair or blanket for a great morning! (We'll have extra clean chairs, snacks, and safety items if you forget.)

You can also engage LIVE on our Facebook page (Compass Church SD) at 11am (PST) Sundays or watch later on the website/app!

NO PERFECT PEOPLE ALLOWED
Come as you are, as we explore stories of Christ's compassion for flawed people like me and you.
Beginning Feb 17th we are starting 40 days of prayer and fasting as a church. Choose either one thing to fast from for all 40 days or one day each week to fast. During this time, we will pray for personal and corporate renewal and for God's Kingdom to advance in our church, city, and world. Above is a prayer calendar that can help guide your prayers each day.

Saturday Feb 27th at 8am
Guided online prayer led by Pastor David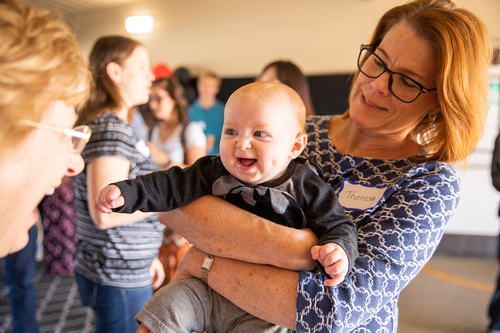 At Compass Church, we want to help kids find and follow Jesus by providing a fun, safe place where they can learn that Jesus loves them and that we learn about God from the Bible (which we use weekly). We hope to support our families and work together with parents as they reinforce spiritual lessons at home.
EXPLORE FAITH & NAVIGATE LIFE together