Stories of Hope
We long to live a great story. Journey alongside key men and women of faith in the Old Testament and explore how their stories offer us real hope for today!
(Press Play Button to Watch Video)
At Compass Church, we want to help kids find and follow Jesus by providing a fun, safe place where they can learn that Jesus loves them and that we learn about God from the Bible (which we use weekly). We hope to support our families and work together with parents as they reinforce spiritual lessons at home.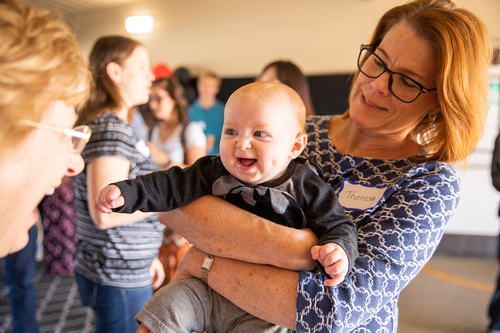 Dear Church,
Compass will not meet physically on Sundays at Hardy Elementary until the school district gives the okay.
Our Sunday Services are online at 11am on our website, app, and Facebook.
The last Sunday of the month, we have Church In the Park at Allied Gardens Park (Aug 30). We are not sure how long this season will be, but we believe it will make us all stronger! Join us in praying for protection and for all affected by the virus.
Also, all of our connect groups have moved online! Sign up below!
For God's Glory,
Pastor David Worcester
EXPLORE FAITH & NAVIGATE LIFE together