JOIN US EVERY SUNDAY AT
LANGUAGE ACADEMY ELEMENTARY - 11 AM
(4961 64th St)
We are again meeting indoors! Same welcoming environment in a new location!
This is a great environment for the whole family where you'll hear a relevant talk and connect with great people!
You can also engage LIVE on our Facebook page (Compass Church SD) at 11am (PST) Sundays or watch later in the week here on the website and on the app!
For San Diego
As we finish the book of Luke we will explore Christ's heart for humanity and how his compassion compels us to love the people of San Diego.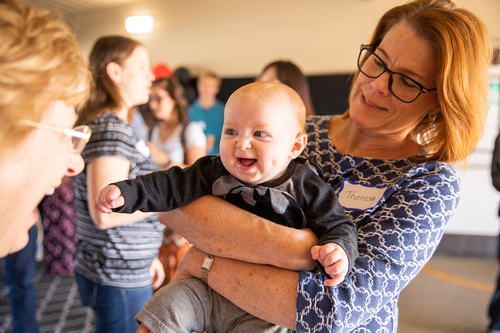 At Compass Church, we want to help kids find and follow Jesus by providing a fun, safe place where they can learn that Jesus loves them and that we learn about God from the Bible (which we use weekly). We hope to support our families and work together with parents as they reinforce spiritual lessons at home.
EXPLORE FAITH & NAVIGATE LIFE together